Why Our DUI Attorneys Are Different
To be a part of TeamDUI.com, an attorney MUST already possess credentials and professional recognitions beyond merely having a Bar license. Each criminal defense lawyer is INVITED to join, based upon these accomplishments within the criminal defense field. Every TeamDUI member is experienced in DUI-DWI litigation. Each DUI attorney has established and built a successful law practice and has earned professional local or even state recognition for his or her clients' respective case results.
All TeamDUI attorneys have a common goal: to fight to protect accused citizens' legal rights in order to either obtain a reduction of charges or fight the case in court. Our attorneys know that being able to accomplish these objectives requires that the prosecutor's office respects you and your trial skills.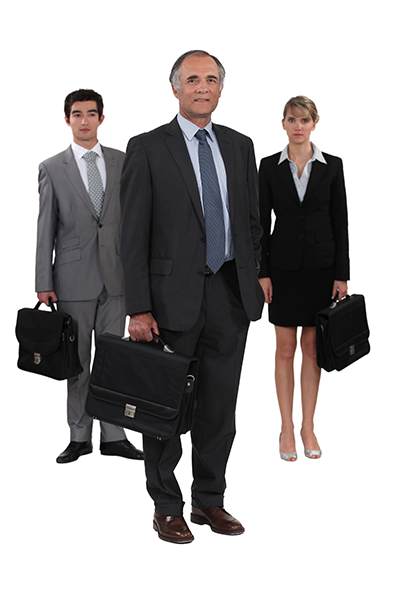 Seven central points highlight the VALUE of hiring a TeamDUI lawyer. Each lawyer is pre-screened, and brings these qualities and proficiencies to his or her practice:
Excellent local recognition for DUI-DWI and criminal defense.
Credentials in the form of top-tier rankings by National and State attorney rating services.
Respect from Prosecutors and Judges for their litigation and trial skills.
Connections to the court in which your case is pending.
The ability to collaborate with other attorneys across the USA who are TeamDUI members.
Track records for success that are documented.
Experience in your court, which can be the difference between success and failure.
Contact us today for a FREE case evaluation by your local member attorney. Your TeamDUI.com lawyer will assess your case's unique circumstances and the documentation that you provide to us. This is done at no cost to you. How can you decide who will be your warrior without meeting and speaking to him or her? Also, be sure to read DUI Attorney GA Top Lawyer Ratings and Super Lawyers reviews of attorneys being rated by their fellow attorneys.
Once your case has been assessed, you will be informed of your options on how to proceed with your case. You decide whether you wish to retain the TeamDUI attorney. TeamDUI.com operates 24 hours a day in order to be able to be there when you need us. Call TOLL-FREE at 1-844-TEAM-DUI (1-844-832-6384). Or, you can fill out our free online evaluation form and an attorney will respond to your request for assistance immediately.
Copyright 2023. William C. Head. All Rights Reserved.