Find The Best DUI Trial Lawyer Near Me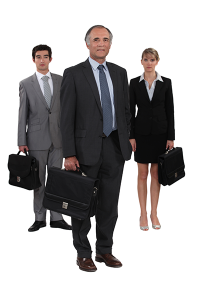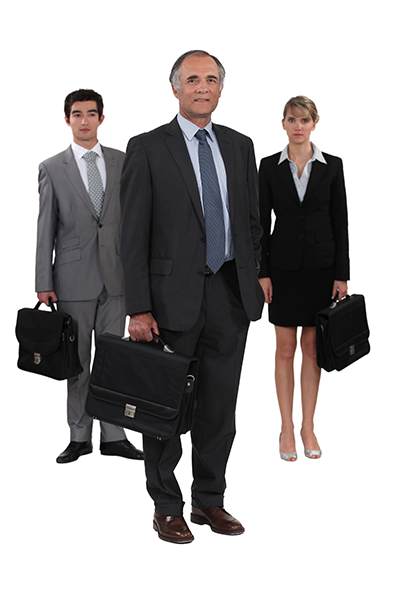 When facing drunk driving or impaired driving charges, you need to find a DUI trial lawyer who specializes in DUI-DWI charges and also knows your prosecuting attorney and judge. An experienced DUI trial attorney can make all the difference and will know precisely how to fight a DUI case. DUI repeat offenders or cases with aggravating circumstances especially benefit from specialized legal representation. Someone who is familiar with your state's drunk driving laws will know the best methods to challenge all aspects of a DUI case, how to approach the administrative hearings, and DUI criminal court procedures. An experienced and specialized DUI criminal defense attorney will also know how to challenge all aspects of a drunk driving case including the state's burden of proof, errors with BAC testing, and inaccuracies in field sobriety tests.
DUI-DWI cases can be one of the most complex types of criminal defense cases. Much of the evidence is based on scientific procedures, such as blood alcohol testing and field sobriety tests. Therefore, when considering the best DUI attorney, you should consider their:
Training – Does the DUI attorney have dedicated training in DUI-DWI defense? Are they knowledgeable in how to fight the state-administered chemical tests?
Practice Area – What is the DUI attorney's specialization? Do they have the qualifications and experience to appropriately fight for your legal rights? How dedicated is the attorney to DUI criminal defense law?
Peer / Industry Recognition – Has the drunk driving attorney been recognized for his success in fighting DUI-DWI cases?
Experience – How long has the DUI attorney been licensed to practice? Does the best lawyer have a successful track record representing DUI clients? Has the attorney ever taken a DUI-DWI case to trial? Does the drunk driving attorney know the prosecuting attorney and the judge?
A DUI-DWI conviction can carry serious consequences that affect many aspects of your life, even if you are a DUI first offender. A drunk or impaired driving defendant could be facing jail time, the loss of driving privileges, heavy fines, or even the loss of a job. Repeat DUI offenders or those cases with aggravating circumstances (high BAC, minors in the vehicles, accidents, etc.) especially benefit from a veteran DUI attorney.
TeamDUI.com is here to help. This law firm directory not only provides information about local drunk driving laws, but we can also help you find the best DUI attorneys at law near you. Find a DUI lawyer near you that knows the law, and knows the DUI prosecuting attorney and judge. Find a DUI trial lawyer online now.
Find a DUI attorney in your state below: