Do I need to attend a DUI School if I was arrested for DUI?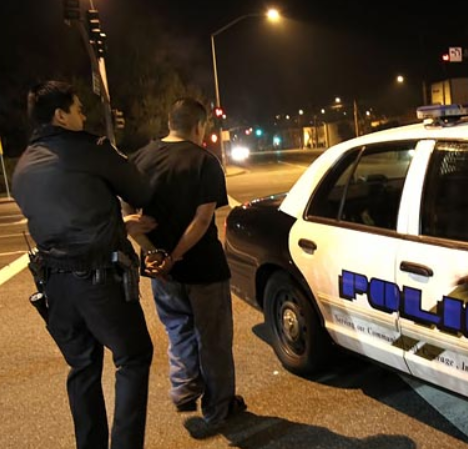 If you fight your case and win it, the DUI course is not required. However, almost every person convicted of DUI (Driving under the Influence) in
Georgia
, as well as some other criminal offenses such as possession of illegal drugs, underage possession of alcohol when you were operating a vehicle, or BUI (Boating under the Influence) MUST get the certificate of completion before resuming driving after license reinstatement. Getting the course completed will be a pre-requisite for EVERY person convicted of DUI in Georgia if he or she plans to EVER drive in GA again. Additionally, in most GA DUI cases that START OUT as alcohol impaired or drug impaired driving while intoxicated arrests, and are later reduced to a non-DUI disposition by virtue of your TEAMDUI.com defense advocate's efforts, attendance of this "educational" course is usually negotiated by your DUI lawyer as part of the reduced plea or may be mandated by the sentencing judge. Similarly, after a drug possession offense ages off, and you are eligible to reinstate, this course is required, or you are not eligible to drive again.
Contact Us
For a FREE Case Evaluation with a specialized DUI-DWI attorney, call or submit your case details.We are available 24 hours/7 days a week
1-844-TEAM-DUI (1-844-832-6384)
Copyright 2023. William C. Head. All Rights Reserved.