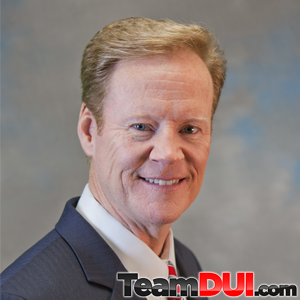 Contact Mr. Cummins
For a FREE Case Evaluation with attorney Scott Cummins near me, call 1-844-TEAM-DUI (1-844-832-6384) or submit your case details directly to Mr. Cummins using the form below.
Mr. Cummins is available to provide the legal services you deserve and need.
The attorneys of TeamDUI are available 24 hours/7 days a week.