Fighting DUI Checkpoints in GA 
Most people who drive late at night in Georgia have run into a DUI checkpoint. Atlanta-based criminal defense lawyer William "Bubba" Head started TEAMDUI.com in order to provide important information about Georgia DUI checkpoint defense options under Georgia law.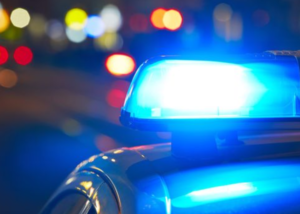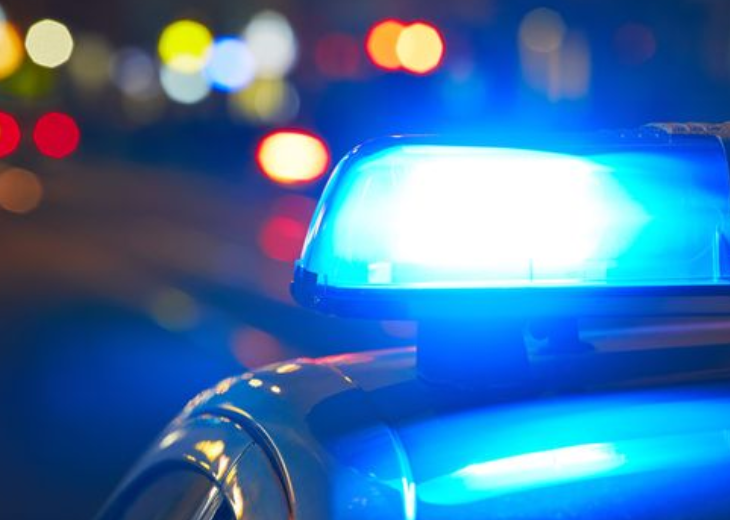 He is the founder of TEAMDUI.com and operates the national network from his office in Atlanta, GA. This national group of DUI attorneys and specialized criminal defense lawyers FIGHT drunk driving cases, including DUI checkpoints in Georgia and 37 other states plus DC. We must know search & seizure law backward and forward to enable our clients to win. If you face DUI prosecution for a felony DUI or a misdemeanor DUI that arose at a DUI checkpoint, call us today for a FREE DUI case evaluation.
What is the Best Way to Win a DUI Checkpoint Defense Case?
To begin, you should seek out the very best DUI lawyer in your Georgia court location as the first step in fighting a DUI checkpoint. Without the right pilot of your aircraft, you should not expect a smooth flight to your destination, or a safe landing. Call TEAMDUI.com at 1-844-TEAMDUI [1-844-832-6384] to locate the best Georgia DUI attorney at your local court, or email Mr. Head at wchead@teamdui.com.
Federal and state constitutional laws and DUI criminal laws control whether a Georgia DUI checkpoint will survive a pretrial suppression motion (based on an unconstitutional search) that is filed by your Georgia DUI lawyer. He or she must thoroughly investigate all aspects of the DUI roadblock for which your DUI arrest took place. Only by aggressively challenging the Prosecution's criminal court case discovery information, and by subpoenaing the DUI checkpoint police agency's protocols for random DUI safety checks, can your GA roadblock case be beaten. Your TEAMDUI.com DUI lawyer will also make additional challenges to excluding your implied consent breathalyzer test results or your alleged REFUSAL to be tested.
High-population cities in Georgia (like Atlanta, Macon, Savannah, and Columbus) have more DUI checkpoints than other rural areas. Arrests for driving under the influence are made for misdemeanor cases and felony cases at these sobriety checkpoint locations. Our 20+ Georgia DUI attorneys, in cities all across Georgia, specialize in Georgia DUI checkpoint defenses on a regular basis.
For a FREE Case Evaluation with a specialized DUI-DWI attorney near me, call or submit your case details. We are available 24 hours/7 days a week.
DUI Attorney Search
Choose Your County In Georgia:
Or Choose A New State:
Contact Us
For a FREE Case Evaluation with a specialized DUI-DWI attorney, call or submit your case details.We are available 24 hours/7 days a week
1-844-TEAM-DUI (1-844-832-6384)
Copyright 2023. William C. Head. All Rights Reserved.