Do You have a chance at a Georgia DUI roadblock win?
 The short answer is that you have your best chance to win by hiring the most experienced and best qualified DUI lawyer in Georgia, who routinely handles cases in your court location. The entire purpose of TEAMDUI.com was to assemble these top-notch, local, dedicated DUI lawyers across the Unites States, to help people charged with driving under the influence of alcohol or drugs. We LIVE TO WIN. That is our goal as criminal defense lawyers who specialize in defending alcohol and drug offenses, whether it be DUI or drug possession, underage possession of alcohol or anything similar. Our founder. William C. "Bubba" Head has known and worked for decades with all of the best Georgia DUI lawyers who have been assembled on our web site, in TEAMDUI.com.
If you are thinking of hiring a Georgia DUI attorney, ask him or her DIRECT questions about his or her years of experience at fighting GA DUI roadblocks and winning pretrial DUI checkpoint motions. How many times has he or she had the DUI checkpoint declared to have been illegally established or improperly supervised? Demand answers, and not excuses or stuttering.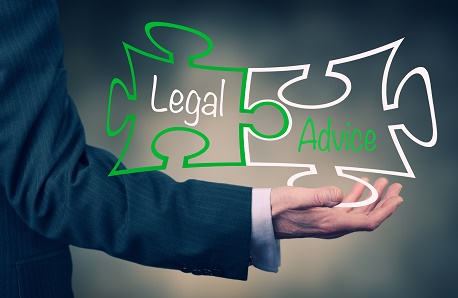 If you have the top GA DUI lawyer on your random DUI checkpoint road block case, he or she should know the two most recent Georgia Supreme Court cases (Williams and Brown, both decided in 2013), and be able to tell you the important legal principles that those two cases established in Georgia. Like earlier landmark DUI checkpoint cases that Mr. Head handled, LaFontaine and Manos, your DUI check point case can be won.
By winning the DUI road block motion, the drunk driving case against you should be over since that means that your initial contact by police was unconstitutional. Our TEAMDUI.com drunk driving attorneys and drugged driving lawyers — ALL OF THEM — know Georgia DUI laws and understand the GA DUI checkpoint laws like the back of their respective hands. They specialize in Georgia DUI law. THAT is why Mr. Head picked these GA DUI lawyers to be regional affiliates for TEAMDUI.com, to be able to cover the whole State of Georgia.
Call your local, hand-picked GA DUI lawyer directly at TEAMDUI.com or by calling 1-844-TEAMDUI [1-844-832-6384].
DUI Attorney Search
Choose Your County In Georgia:
Or Choose A New State:
Contact Us
For a
FREE Case Evaluation
with a specialized DUI-DWI attorney, call or
submit your case details
.We are available 24 hours/7 days a week1-844-TEAM-DUI (1-844-832-6384)
Copyright 2023. William C. Head. All Rights Reserved.