Driving While Intoxicated
A Motor Vehicle Crime, DUI vs DWI
Drinking and driving have been a known safety risk since "horseless carriages" were invented before 1890. Alcohol abuse worldwide was such a problem in the late 1800s that temperance groups were formed to ban the consumption of alcoholic beverages altogether.
England passed the first criminal statutes to sanction the crime of driving while intoxicated in the late 1890s. New Jersey was the first state to write laws against it, but until New York and new Mexica enacted laws with harsh punishment in 1910, arrests were not being made. Today, one of the highest-demand legal services is for a DUI defense lawyer.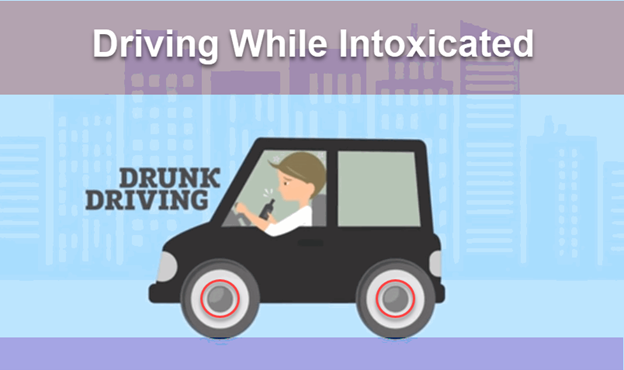 The concept that alcohol impairs motor skills is so universal that teenagers know it. The question of "to what extent" at lower levels of ingestion has been debated broadly.
The American Medical Association (AMA) published a paper in 1946 stating that a 0.15 BAC level was the proper impairment standard for drink driving laws. This "guess" obviously did not come from research. Nevertheless, most states adopted laws to use this number.
A little over 20 years, most states realized (through statistical studies) that the AMA made a mistake. Dr. Robert Borkenstein oversaw the 1964 Grand Rapids study, which clearly showed that 0.08 grams percent corresponded with impairment of motor skills.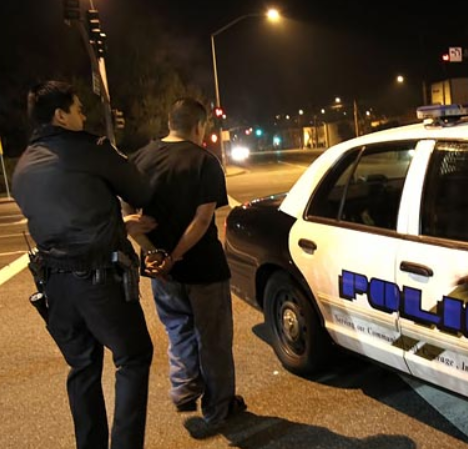 Rapidly, New York and other states dropped their blood alcohol content (BAC) standard to 0.10 grams percent or even 0.08 grams percent. Using highway safety statistics, NHTSA was able to push President Bill Clinton to pass federal highway funding regulations that tied passage of the 0.08 gr percent law or lose of federal money.
Utah's move to drop that to 0.015 grams per cent in 2019, signals a likely trend in the future. Several states (e.g., Maine, already enacted laws that for those with a first OUI offense, any second one
What is DUI, or DWI, in America?
D.U.I. is the dominant acronym in the United States for the crime generically known as drunk driving. This abbreviation is used in about 35 states and stands for "driving under the influence" (DUI).
The second most dominant acronym for driving intoxicated is driving while intoxicated (DWI) is used in about 10 states. Certain DWI states (e.g., North Carolina) call their D.W.I. statute "driving while impaired."
DWI vs DUI? The terms all have a similar "meaning," which is that drivers whose reaction times are slowed down by ethanol (the type of alcohol in beverages) or any other substances pose a hazard to themselves, their passengers, and others in their path. OUI, OVI, OWI, DUII, DWUI as well and DWI and DUI are the many differing abbreviations used by various states but refer to the same criminal offense.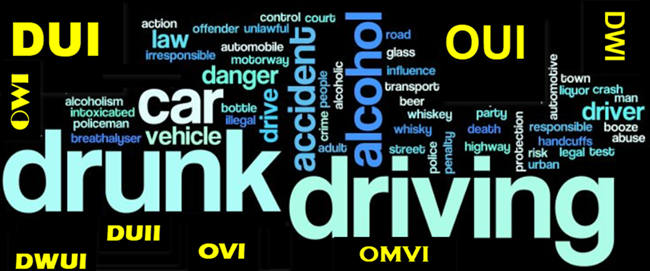 So, alcohol, plant material (e.g., cannabis or marijuana) and other drugs and chemical compounds (like synthetic drugs) plus medications prescribed by a doctor can all be the "substance" that obtunds your ability to drive or operate vehicles. Most fatal crashes and serious injuries are attributable to alcohol consumption but driving while impaired by drugs has grown significantly since 2001.
How Police make an Impaired Driving Case without a Test Result
For any arresting officer to pursue intoxicated driving or drugged driving charges, he or she must first gather sufficient facts and objective observations that the driver was too impaired to continue operating a car or truck. In some jurisdictions, drivers can be charged with impaired driving (or driving under the influence) even if they blow under the state's legal limit.
Well-trained officers utilize questioning (e.g., "when did you last drink alcohol?") and use a checklist of detailed observations to create a list of circumstantial evidence factors. Plus, most will seek to have the driver perform roadside evaluations called "sobriety tests," which are all 100% optional and voluntary. The best DUI lawyers tell clients to never attempt these non-scientific roadside evaluations due to:
Too much variability in how officers administer and score the evaluations;
The test subject's the possible inability to do some of the evaluations, due to age, physical limitations, medical conditions, prior surgeries, or just plain clumsiness.
Omissions by the officers in the verbal instructions or demonstrations of how to perform each one of the three standardized tests;
Roadside distractions and conditions (e.g., passing traffic and lights, wind, weather, and
NHTSA has produced new manuals and replaced old ones while changing the "strict" guidelines that non-compliance by officers invalidates ("compromises") the reliability of such dexterity and HGN eye tests.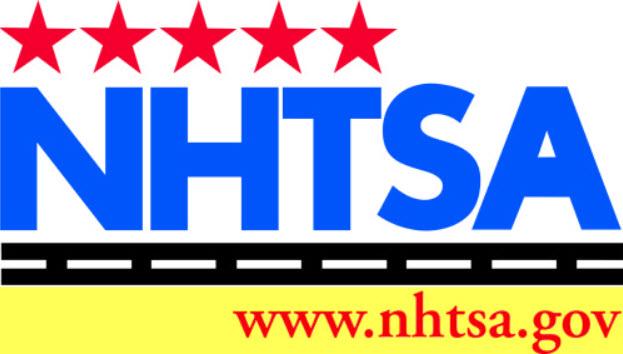 The National Highway Traffic Safety Administration (NHTSA) was formed in 1970, and one of its primary tasks was to reduce traffic deaths and injuries from intoxicated driving. The past five decades has seen the "fingerprints" of N.H.T.S.A on dozens of federal initiatives to curtails hazardous driving behavior, including these major developments:
Passage of open container laws in almost every state in the 1970s;
The use of standardized field sobriety tests, beginning in 1984;
In 1994, made a "zero tolerance" law and created a national standard for all underage drivers (under age 21) to be more harshly punished, in terms of driver license suspension or revocation in DWI-DUI;
Creating financial incentives for all states to lower the adult "presumed" impaired BAC of 0.08 gr % (or less) in 2000;
The advent of implied consent laws that tie a driver's future ability to drive to his or her agreement to submit to post-arrest breathalyzer of blood testing after a lawful drunken driving arrest;
Utilization of ignition interlock devices for DUI DWI offenders, as part of a judge's sentencing;
Distracted driving laws target the hands-free use of cellular and other electronic devices.
For example, you can fail a field sobriety test and be deemed impaired even if your BAC is less than 0.08. All states also have zero-tolerance laws that punish people under 21 years of age for driving with any trace of alcohol in their systems. This means that if someone under the age of 21 blows a BAC higher than the state's "zero tolerance" standard of 0.00, 0.01 or 0.02 grams %, the young driver will be charged with a DWI or DUI.
Drugged Driving is another type of Impaired Driving
Since the early 1990s, NHTSA started training DUI task force officers to look for symptoms of drug usage when the odor of alcohol was not detected or suspected. Studies have shown that the use of drugs can dramatically impair a motorist's driving ability. With some prescribed drugs and over-the-counter products, taking too much can seriously reduce reaction times, not to mention contraband (illegal) substances.
Most major metropolitan police departments and state highway patrol teams have one or more Drug Recognition Experts (DREs) on staff. These (DRE) officers can be summoned to come to the traffic stop location and evaluate a suspected drugged driver.
A DRE officer will have the most advanced level of training, but the 12-step, multi-evaluation process needs to have certain parts conducted at a police station. These DRE officers try to abbreviate the approved "steps" and can falsely arrest a person by guessing that she or he is under the influence of drugs.
Find a DUI-DWI lawyer near me, by calling 844-832-6384, 24 hours a day, for legal services help. Call today to make certain that your driving privileges are protected from administrative suspension or revocation.
If arrested for a DUI in Georgia, contact William C. Head and his legal team at this link: DUI lawyer Atlanta
Copyright 2023. William C. Head. All Rights Reserved.