DUI Defense Lawyers Georgia: Franklin County
Attorney office Location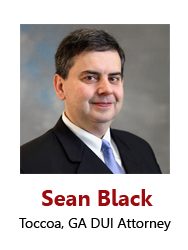 Attorney 1
141 West Savannah Street
Suite B
Toccoa, GA 30577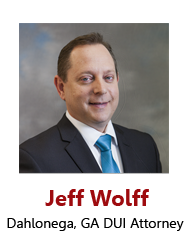 Attorney 2
487 Morrison Moore Pkwy W
Dahlonega, GA 30533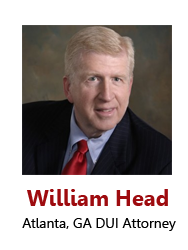 Attorney 3
5600 Roswell Road
Building H, Suite 210
Sandy Springs, GA 30342
For every FREE consultation with a TeamDUI attorney, you will receive a FREE DUI book and FREE DVD about winning DUI cases.
Franklin County Court Information:
Franklin County Superior Court
9592 Lavonia Road
Carnesville, GA 30521
706-384-2514
Cities in Franklin County, GA
Carnesville, GA
Canon, GA
Franklin Springs, GA
Lavonia, GA
Royston, GA
New Attorney Search
Choose Your County In Georgia:
Contact Us
For a FREE Case Evaluation with a specialized DUI-DWI attorney, call or submit your case details.We are available 24 hours/7 days a week
1-844-TEAM-DUI (1-844-832-6384)
Copyright 2023. William C. Head. All Rights Reserved.