Arrested For DUI While Sitting In A Parked Car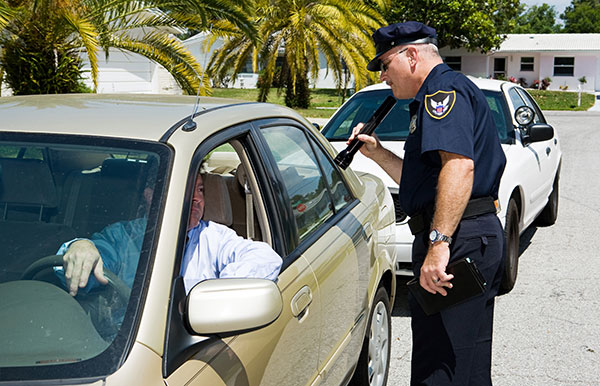 In Georgia, a person CAN be arrested for a DUI while parked. The law in GA is broadly written to allow proof of either driving or being in actual physical control of a motor vehicle (not a moving vehicle) in order to justify a charge of DUI. A person is not required to prove that the operator has committed any unsafe or dangerous acts. Plus, the Prosecutor is not required to prove that any witness actually saw the accused person operate the motor vehicle if other sufficient circumstantial evidence exists that will support a conviction.
This was decided in an appellate case called Lewis v. State, 149 Ga. App. 181, 254 S.E.2d 142 (1979). So, being behind in the driver's seat, with the ignition key available, and being drunk CAN lead to a DUI conviction in Georgia. Getting a skilled DUI defense attorney is very important for such cases, to seek a reduction of charges, or to have the DUI lawyer demand trial for you.
Can You Get a DUI If Your Keys are in the Ignition?
In some states can get a DUI if your keys are in the ignition, even if the vehicle is not moving. Check with your state's DUI laws to confirm. An example is the Pennsylvania law allows the police to ticket and arrest anyone who is driving, was driving, or otherwise has the ability to leave in a vehicle when their blood alcohol content (BAC) is above legal levels.
Many ask the question can It is never a good idea to "sleep" it off" in your vehicle because you can face driving a DUI charge if you are in your car with the keys, even when not in the ignition.
Can I get a DUI if You are not Driving?
In the state of Georgia, a person can be arrested for DUI when sitting in a parked car. even if the keys are not in the ignition and the officer has not witnessed you driving under the influence. Georgia law has a broad definition of a driver being in physical control of a vehicle, which extends beyond physical driving. Officers have made DUI arrests for simply sitting in the driver's seat of a parked car with the keys nearby.
Even though the arresting officer does not need to witness driving to make a DUI arrest, he or she does need to provide evidence that you were operating the vehicle while impaired. Evidence of recent driving may include, but is not limited to, a warm hood, headlights on or keys in the ignition. Also keep in mind that operating a vehicle in motion is not limited to driving with the engine running ? it can include steering a vehicle while the car is not running, in neutral, being pushed or towed.
Can you sleep in your car Drunk?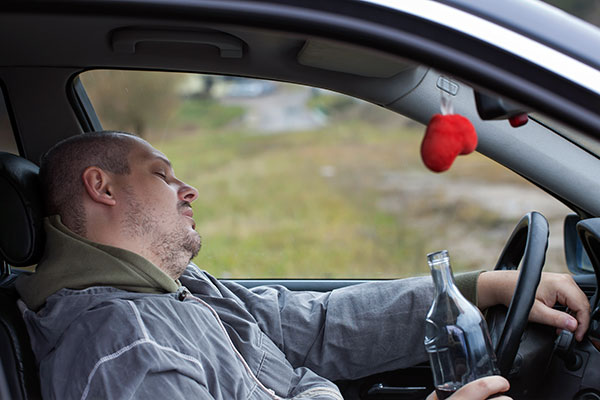 Only in certain circumstances will some police officers will absolutely arrest you for sleeping drunk in your car. Here is how you can act responsibly and avoid an arrest while sleeping it off.
After drinking too much, a cab isn't an option, so you go to your car. If you sleep in the back, it's fine as long as your keys are away from the ignition and controls. However, in Western New York for instance, this is limited to four months due to the risk of hypothermia.
Speak to a Member of the TeamDUI.com DUI Defense Team Near Me Today
If you get a DUI with your keys in the ignition, call TeamDUI.com at 844-832-6384 as soon as possible after your arrest. An experienced attorney will understand and recognize possible DUI defenses and the weaknesses of a DUI when not driving. The differences between a qualified and specialized DUI attorney can make all the difference in a being won or reduced.
For a FREE Consultation Evaluation with a specialized DUI-DWI attorney near me to discuss our legal services, call or submit your case details. We are available 24 hours/7 days a week.
New Attorney Search
Choose Your County In Georgia:
Or Choose A New State:
Contact Us
For a FREE Case Evaluation with a specialized DUI-DWI attorney, call or submit your case details.We are available 24 hours/7 days a week
1-844-TEAM-DUI (1-844-832-6384)
Copyright 2023. William C. Head. All Rights Reserved.